Sports Chiropractic in Melbourne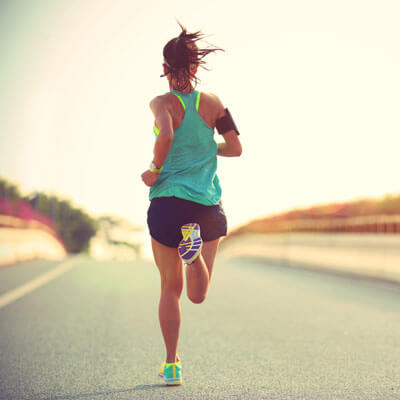 No matter the sport, athletes all tend to share one common goal: To be the best that they can be. Here, our team wants to help you reach those goals, naturally.
At Power Wellness Group, we love working with athletes of all ages and skill levels. In fact, our chiropractors have extensive experience working with elite swimmers, runners, and triathletes among others. Whether you consider yourself a serious athlete or weekend warrior, we'll devise a care plan designed with your goals in mind.
Interested in learning more about chiropractic adjustments? We'd love to speak with you-simply contact us today to get started.
New Patients »

What is Chiropractic Care?
Did you know that many professional sports teams around the globe employ team chiropractors that work with athletes every day?
Chiropractic care is designed to help the body and nervous system better through, restoring proper spinal alignment. Care with our team is always custom to the needs of every single patient, which means you'll receive the focused, specific, and gentle care that may help your body heal.
When your body is functioning at its highest potential, athletic performance may reach its peak. That's why so many athletes choose to give chiropractic care a try. Athletes are free to book visits with us whenever it's convenient for them-in fact, many choose to see us year round instead of just in their on or off seasons. Whatever you decide, we're here to fully support.
Learn More
If you're an athlete of any skill level, we'd love to welcome you into the practice to uncover how chiropractic may assist you in your goals. We're proud to offer a variety of focused techniques for patients of all walks of life.
Get started today when you contact us to book a visit.

Sports Chiropractic Melbourne VIC | 03 9866 5355