Meet the Team at Power Wellness Group
Get to Know Our Chiropractors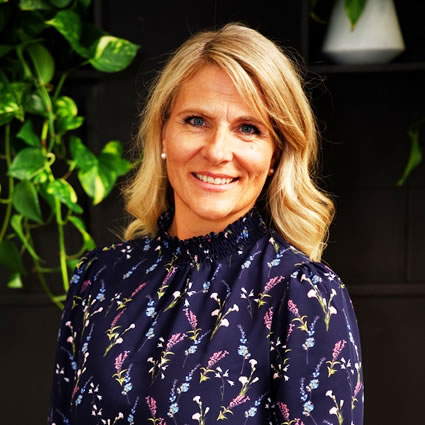 From the age of 16, Dr Kopke was drawn to chiropractic as a career because it is the largest natural healing art in the world.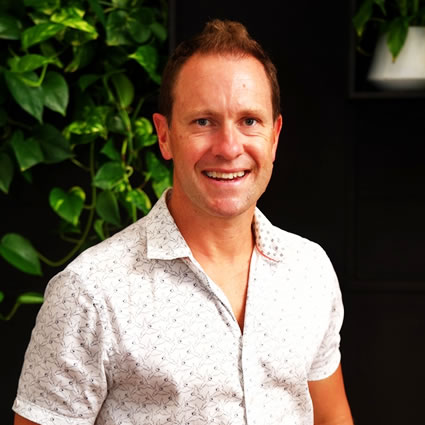 A chiropractic patient since early childhood, David understands the value of chiropractic care in the holistic care and maintenance of a healthy body.

Get to Know Our Practitioners and Staff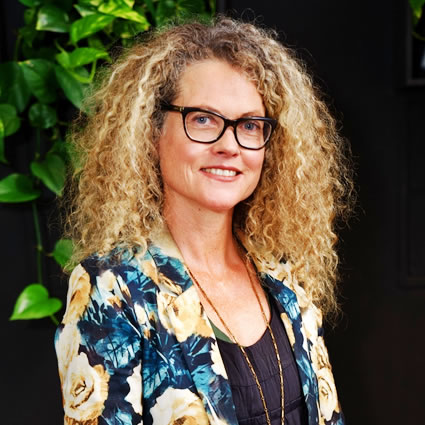 Carolyn Walker is a naturopath, nutritionist, wellness coach and mindfulness practitioner. She takes a functional medicine approach to addressing her clients' health concerns.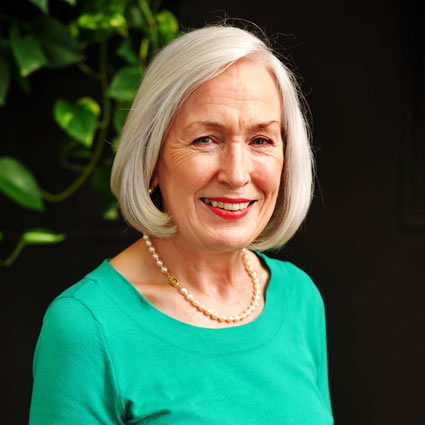 Ann Karnoe, Receptionist
With a long career in customer service, becoming a receptionist at our practice was a natural fit for Ann. She enjoys working with people and being able to provide a good service to them. "It is a very fulfilling and satisfying experience," she said.
When she's not at the practice, Ann enjoys walking and gardening.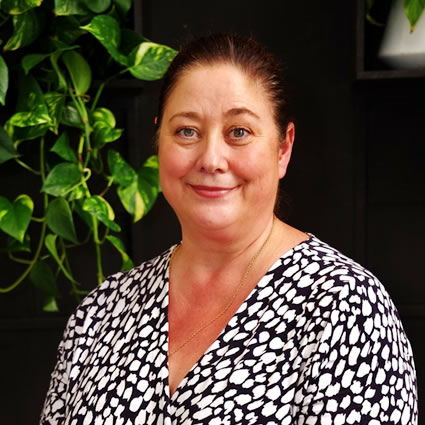 Lisa Hill, Receptionist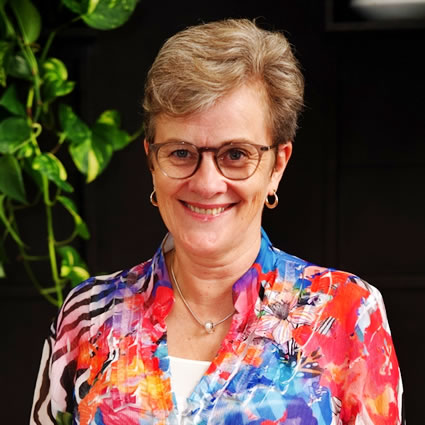 Meet the Team at Power Wellness Group | 03 9866 5355