Meet the Team at Power Wellness Group
Get to Know Our Chiropractors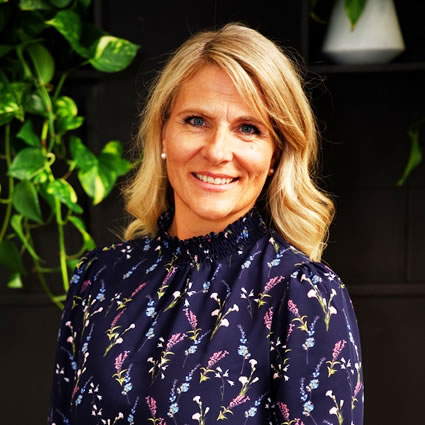 From the age of 16, Dr Kopke was drawn to chiropractic as a career because it is the largest natural healing art in the world.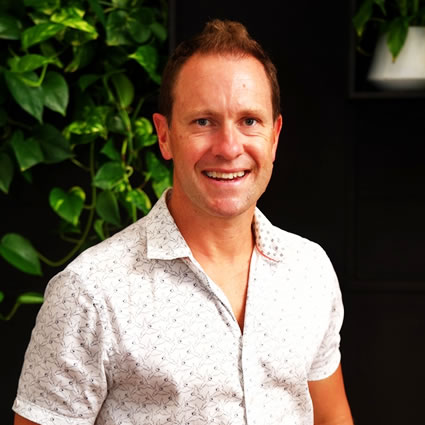 A chiropractic patient since early childhood, David understands the value of chiropractic care in the holistic care and maintenance of a healthy body.

Get to Know Our Practitioners and Staff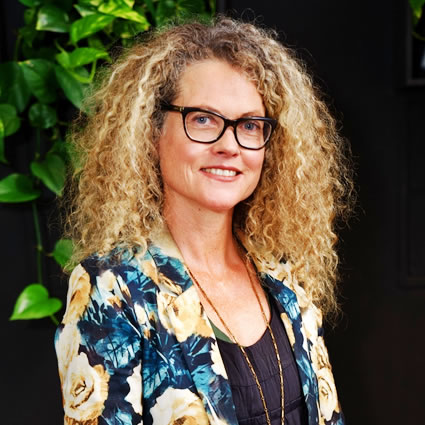 Carolyn Walker is a naturopath, nutritionist, wellness coach and mindfulness practitioner. She takes a functional medicine approach to addressing her clients' health concerns.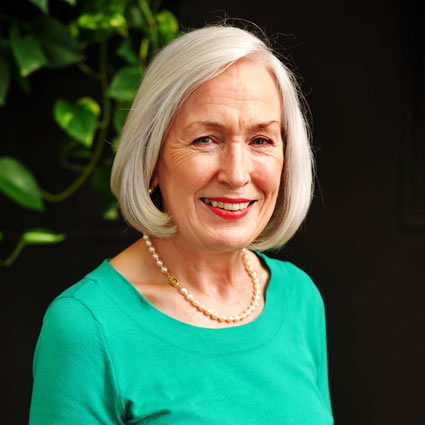 Ann Karnoe, Receptionist
With a long career in customer service, becoming a receptionist at our practice was a natural fit for Ann. She enjoys working with people and being able to provide a good service to them. "It is a very fulfilling and satisfying experience," she said.
When she's not at the practice, Ann enjoys walking and gardening.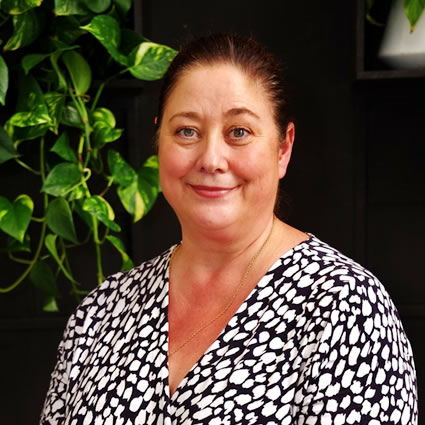 Lisa Hill, Receptionist
Lisa loves talking with people and helping them have a positive experience in the practice, which makes her role with us a perfect fit, and we couldn't be happier to have her as a part of our team. Lisa recently completed a certificate IV in Aged Care, and has a passion for learning.
Outside of the practice, she enjoys spending time with her family, including her mini Groodle puppy, Monty. She can also be found cooking or baking as well as catching up with friends for lunch or dinner.
Meet the Team at Power Wellness Group | 03 9866 5355