IV Drip Therapy in South Melbourne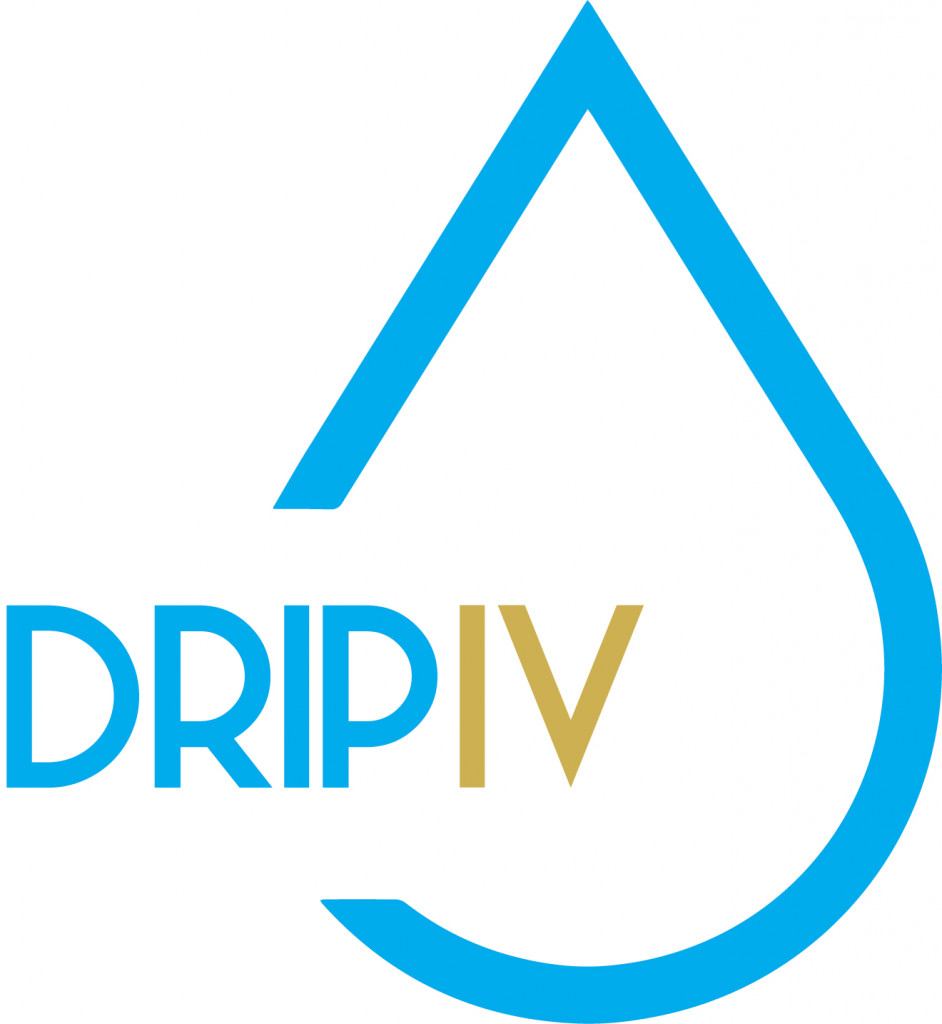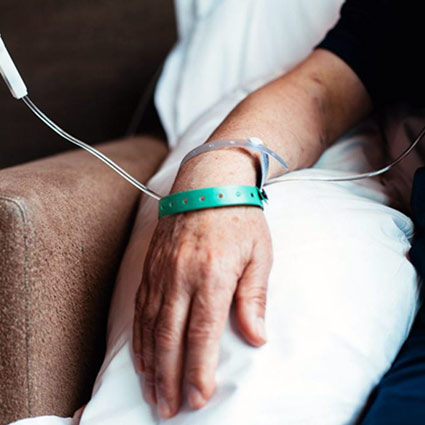 As we're living in challenging health times, we wanted to offer another way to help people optimise their wellbeing naturally. Power Wellness Group is now offering IV therapy through Drip IV Australia, a concierge healthcare company specialising in the science of intravenous vitamin therapy (IV).
"IV therapy can be a good way to reboot your system and help with recovery from many and various health issues. It's a relaxing therapy that may help you feel better when nothing else is working, or just allow you to be your best," said Dr Kopke (Chiropractor).
Why IV Therapy?
IV vitamin therapy effectively delivers nutrients to the body by working with the circulatory system. Supplements are administered directly into the bloodstream via the intravenous route (IV), bypassing the digestive system. IV ensures nutrients are available for immediate use, and close to 100% of nutrients are absorbed for maximum effect and minimal waste.
Since the nutrients are delivered directly to the cells that need them, IV vitamin therapy has the potential to protect and improve the function of various fundamental biological systems.
What to Expect
You will be sitting in a comfortable chair and receive the therapy in a peaceful, quiet and relaxing environment. A registered nurse, in consultation with a medical doctor, if needed, will deliver the drip via the IV protocols.
What Are Some Benefits?
Those who receive the therapy may experience any of the following:
Enhanced mental clarity & concentration
Strengthened immune system
Replenished cellular levels
Improved skin, hair & nail health
Weight loss & detoxing
Many Options From Which to Choose
Whether you want to improve your skin, boost your energy, accelerate your metabolism, support your immune system or something else, the Drip IV formulas as well as booster shots may help you achieve your particular health goals.
Which One is Right for Me?
To determine which option is right for you, you'll speak with a registered nurse about your health needs. Depending on what those are, the Drip IV nurse will help you choose which formula would be best for you.
Book Online
If you'd like to optimise your wellbeing, you can schedule an appointment for any Thursday by booking online today.

IV Drip Therapy South Melbourne VIC | 03 9866 5355