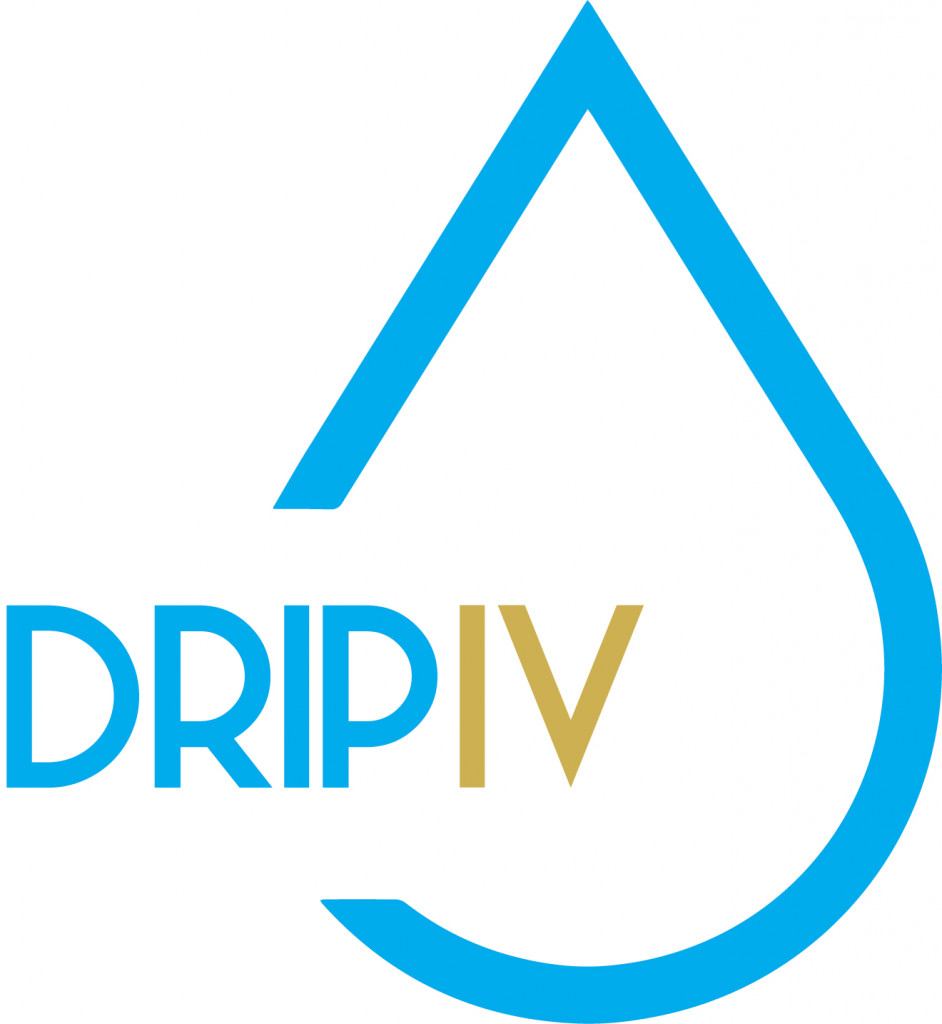 Power Wellness Group Drip Options
What We Offer
Along with our primary
IV vitamin infusion options
, we also provide custom infusions with supplement add-ons and intramuscular (IM) booster shots.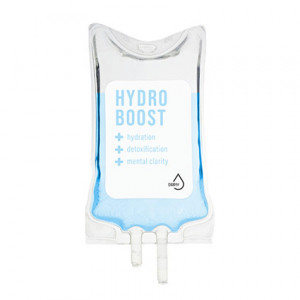 Hydroboost – $179
Instantly hydrate and revitalise your body with essential minerals and nutrients. Hydration improves your mental clarity, restores electrolytes and keeps muscles hydrated. Ask our friendly team about infusion add-ons to meet your needs.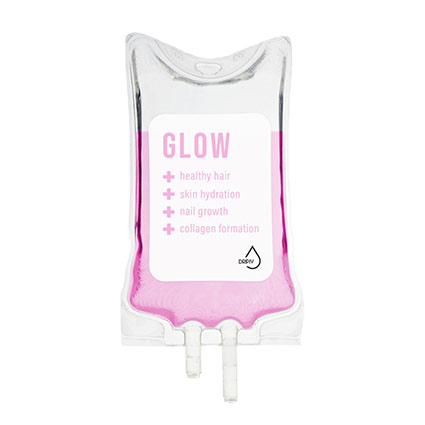 Glow – $279
An antioxidant-packed, nutrient-dense infusion that elevates your outer glow from within while fighting the signs of ageing. Boost collagen and elastin formation, hydrate and brighten skin and promote strong and healthy hair and nail growth.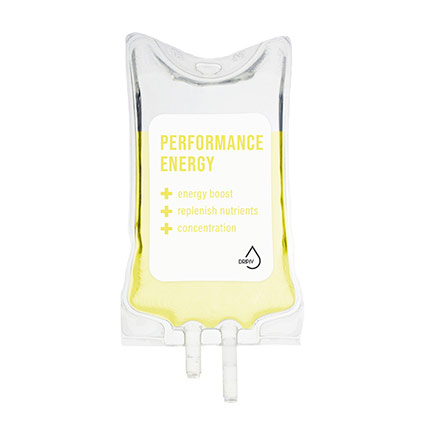 Performance Energy – $334
Improve your athletic performance and experience a faster recovery by quickly hydrating and replenishing lost nutrients. This infusion may increase energy, repair muscles and ease high cellular and metabolic stress.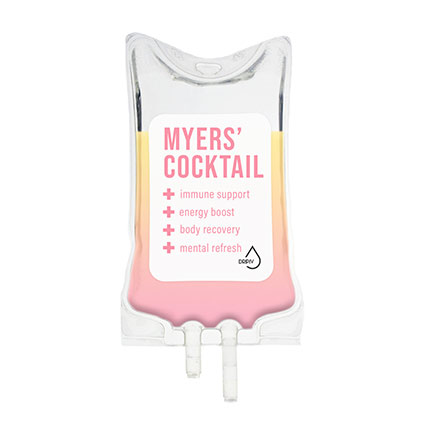 Myers' Cocktail – $369
The Drip IV version of the Myers' Cocktail infusion is full of essential vitamin and minerals to help refresh, energise and recover the body and mind while boosting the immune system.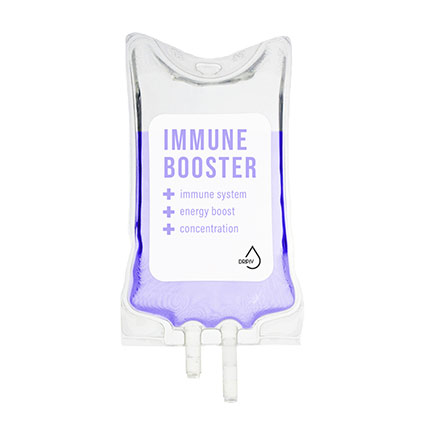 Immune Booster – $299
The Immune Booster is formulated to help fight off illness by strengthening the immune and nervous systems. Supporting red blood cells and brain function, it may improve energy and concentration.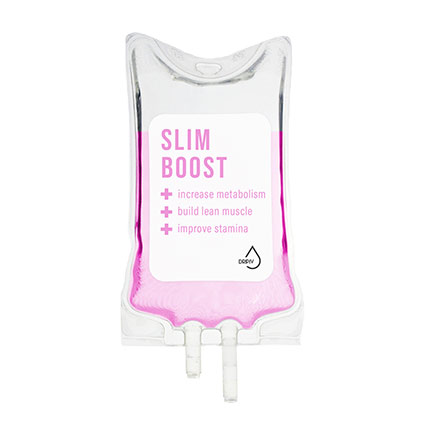 Slim Boost – $249
Accelerate your metabolism, recover faster and reach your weight loss goals with a highly concentrated dose of lipid metabolisers and electrolytes.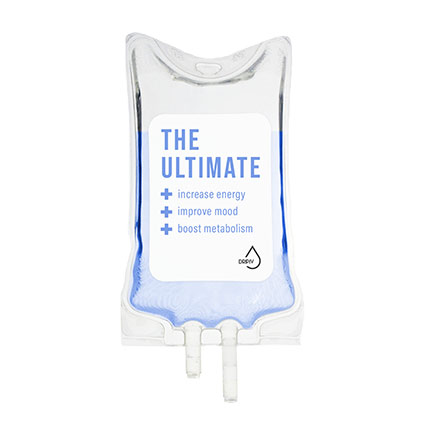 The Ultimate – $349
The Ultimate is jam-packed with high levels of antioxidants, amino acids and nutrients. It has been formulated to boost the immune system, increase energy levels, improve mood, stimulate metabolism, support fertility levels and promote healthy skin, hair and nails.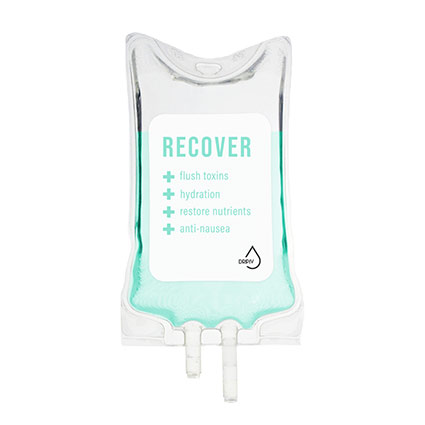 Recover – $249
Replenish your body after a big day or night within 30-60 minutes. Rehydrate your body, flush out toxins, restore lost nutrients and detox your system with the Recover infusion.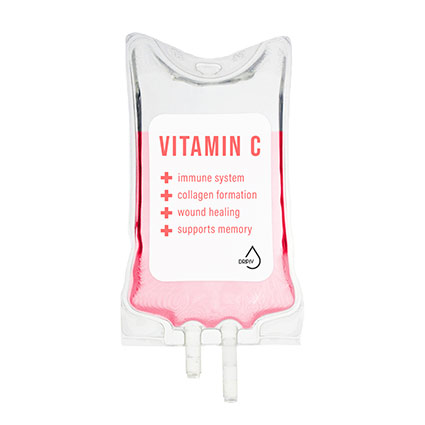 Vitamin C – $249
Vitamin C is essential for many biological functions, including the growth and repair of all body tissues. Support the immune system to fight diseases and promote the formation of collagen and the absorption of iron.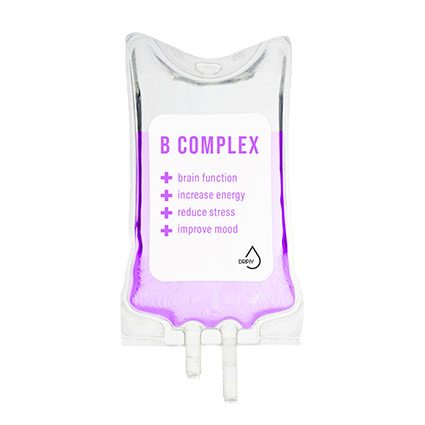 B Complex – $249
Fundamental for many cellular functions, the B Complex multi B-vitamin infusion supports physiological and neurological functioning. It may improve energy levels and mental focus.
Schedule Today!
Experience the long-term benefits of IV vitamin therapy with a vitamin infusion package. Call Drip IV on 13 0037 4748 to find out more about package options and group discounts! Schedule an appointment for any Thursday by booking online today.

IV Drip Therapy South Melbourne VIC | 03 9866 5355